Contact Us
Library Administration offices house several support and business functions for the County Library System and work in team with our branch staff to operate the County libraries and provide outstanding customer service. Please contact us if you have any questions or concerns and we will be happy to assist you.

Library Administration
777 East Rialto Avenue
San Bernardino, CA 92415
909-387-2220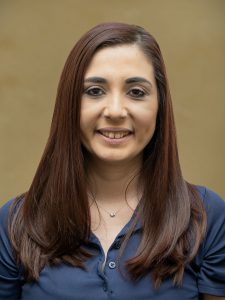 Melanie Orosco
Interim County Librarian
Each branch library has a designated lead staff person who works with the Library Management team to successfully operate our 32 libraries. Branch staff report to a designated regional manager who is responsible for the day-to-day supervision of the branch libraries in their dedicated regions.
Robin Hawley
Regional Manager
909-665-0296
Leslie Tepe
Regional Manager
909-520-5925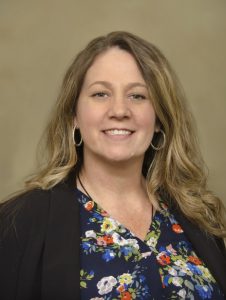 Kristen Stevens
Regional Manager
909-771-9265